When thinking about eloping you may think of two people deeply in love randomly and sporadically heading to the courthouse here in Grand Junction, Colorado to tie the knot. Eloping does require less planning and money than a traditional wedding. However if you are considering eloping it doesn't mean that no planning, coordination, or preparation should go into your elopement.
Thinking about how to elope in Grand Junction Colorado? In this guide, we'll give you 3 tips to know exactly what to do to make your day special and unforgettable.
3 tips on how to elope in Grand Junction Colorado
Determine the location/style
Are you and your fiancee fancy? Do you love the outdoors? Where do you want the location of your ceremony to be? It could be on top of the Grand Mesa, in The Colorado National Monument, a park, a vineyard, by the Colorado River, at Highline lake, or even at Snooks Bottom. Your ceremony can take place in whatever location fits your style and personality. Choose a place that will be special for the two of you.
Decide on a Budget
Knowing your budget is one of the most important parts of discussing your wedding day. Sit down with your fiancee and discuss how much you want to and can spend on this special day.
Next research how much money things you're interested in cost. The venue, photographer, wedding clothes, hair, makeup, marriage license, officiant, food, and travel.
Now prioritize what is most important. Make a list of the most important to least important things that you want for your wedding day and what things you want to spend more money on.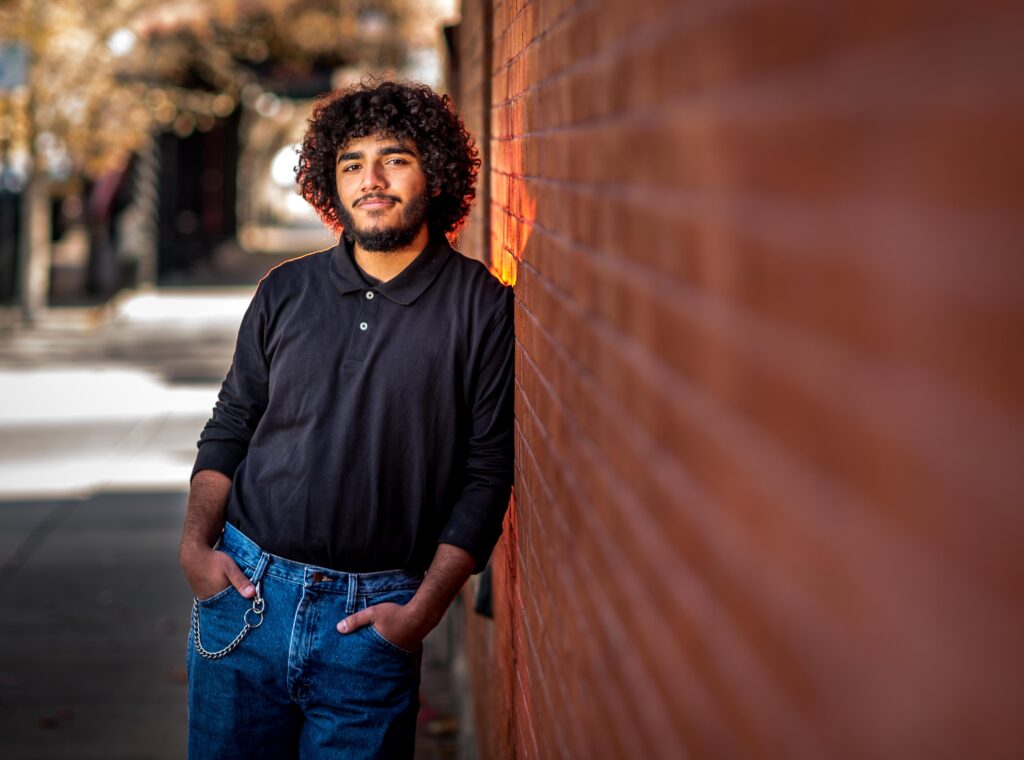 Decide What Vendors are a Must
Depending on where you will have your ceremony will decide if will need a venue or not.
Food should be at the top of your list for important vendors that are a must. Even if it's just a special meal catered for the two of you.
Having your wedding day documented will be something that you will cherish for the rest of your life so hiring a photographer and or videographer is something you'll likely want to put in your budget. At fotobean photography we have many different packages or hourly rates that would be perfect for your wedding day.
Set up a plan
You're getting married. You've decided on the location and also the Budget. You've hired all the vendors that are a must for you and you have connected with them and discussed how they will be playing a role on your wedding day. It's important to meet with all of your vendors before your elopement so that they can understand exactly what your vision is for your special day.
Good luck planning your day. If you need any help getting ideas for locations to elope or if you need help planning out the schedule for your special day call fotobean photography. We'd love to help you out in any way we can and don't forget the most important part is making the day special and memorable for the two of you.